ZIPS Cleaners
Newport News

Create an Account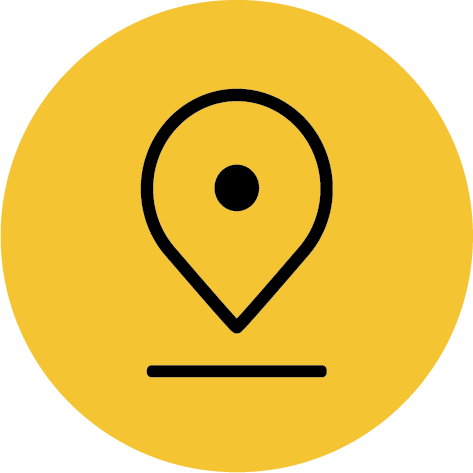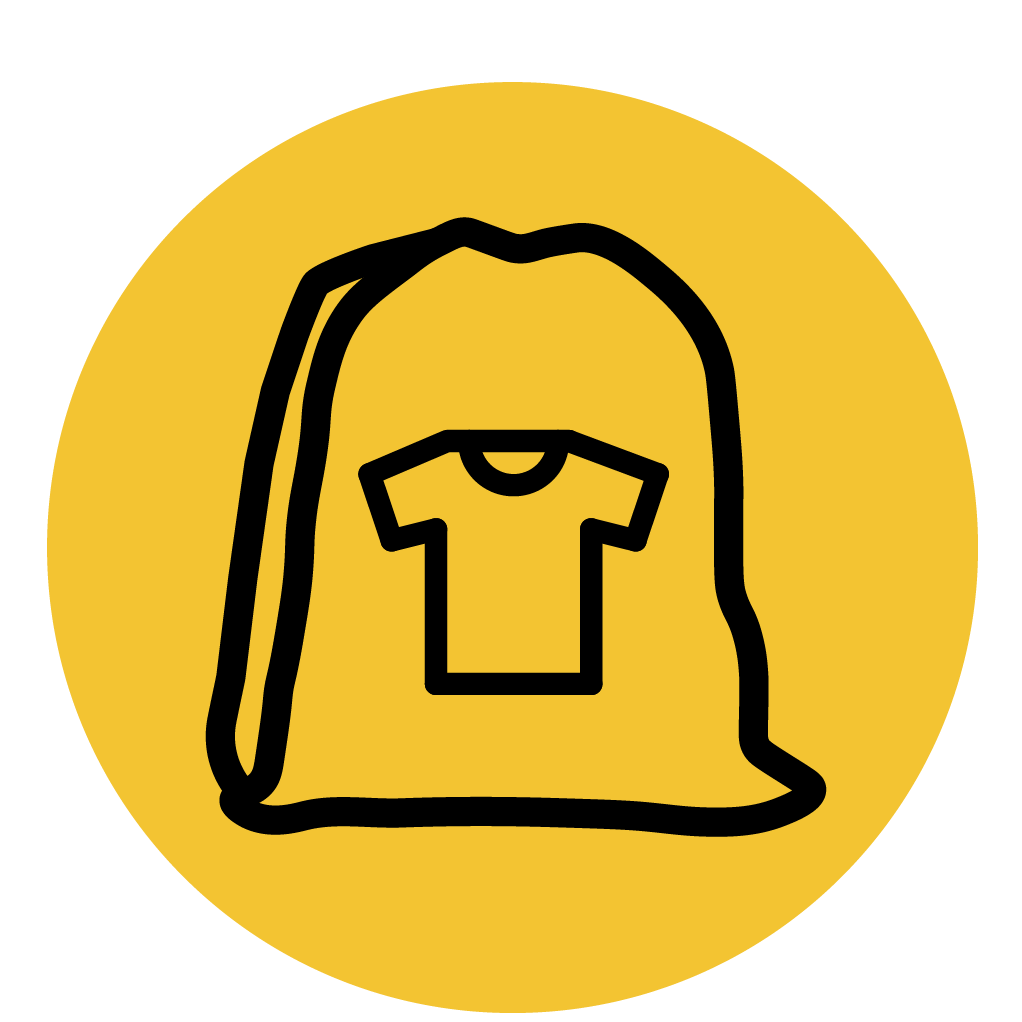 EZ Drop
24/7 Drop Off Available
DRY CLEAN ANY GARMENT FOR JUST $2.99.

Shirt / Blouse

Jackets / Coats

Dress / Shirt

Pants / Shorts

Sport Jacket / Blazer

Sweaters

Tie / Scarf

Any Other Garment
Additional Services*
Wash N Fold (10lb. min)
$1.49/lb
Never Fear, Newport News!
We'll give you the real deal!
At ZIPS Cleaners in Newport News, we get you. Your crazy schedule, and the value of your hard-earned buck. That's why we dry clean any garment for just $2.99. Yup, $2.99. With quality service at unbeatable prices, It's the Real Deal. Plus, get your dry cleaning to us before 9am and we'll have it back to you the same day by 5pm at the latest. Garments dropped off after 9am will be ready by 5pm the very next day. And we'll email you if it's done earlier, because time is money and we intend to save you a lot of both.