ZIPS Cleaners
Mount Vernon

Create an Account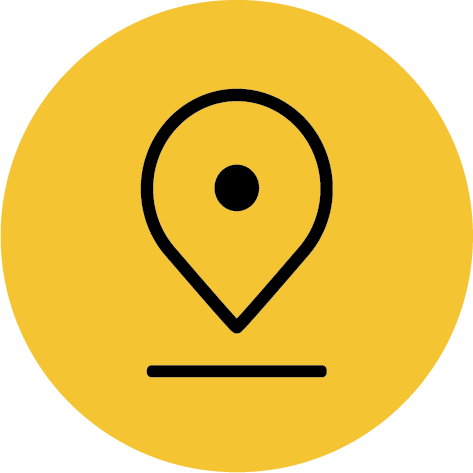 Address
8796 Sacramento Drive
Alexandria, VA 22309, USA
Get directions
Delivery Available
in partnership with

22309,22121


Call
Alteration Hours
Alterations accepted during store business hours. Need to see the tailor? Visit at these times:

Shirt / Blouse

Jackets / Coats

Dress / Shirt

Pants / Shorts

Sport Jacket / Blazer

Sweaters

Tie / Scarf

Any Other Garment
Additional Services*
Wash N Fold (10lb. min)
$1.49/lb
Alterations
Ask for Pricing
Never Fear, Mount Vernon!
We'll Give You The Real Deal.
At ZIPS Cleaners in Mount Vernon, we get you. Your crazy schedule, and the value of your hard-earned buck. That's why we dry clean any garment for just $2.99. Yup, $2.99. With quality service at unbeatable prices, It's the Real Deal. Plus, get your dry cleaning to us before 9am and we'll have it back to you the same day by 5pm at the latest. Garments dropped off after 9am will be ready by 5pm the very next day. And we'll email you if it's done earlier, because time is money and we intend to save you a lot of both. And for extra convenience, we offer pickup and delivery services, so you never have to leave your home or office. Located near the intersection of Richmond Highway and Sacramento Drive, in the Sacramento Shopping Center.
"I have always been very happy with the quality of the work, quick turnaround time, and cost of ZIPS. I will admit with the low prices and quick turn around time listed, I was initially skeptical when I first started using their services. Now nearly a year later, I can safely say that I was pleasantly surprised to find such a convenient and affordable place."
"I have to confess, I couldn't believe I paid less than $8 to clean a dress and a pair of pants. The next day, I got an email when my things were ready for pick-up. I showed up, and all I had to do was show my ZIPS key tag–didn't even have to say my name or give my phone number. They scanned both my card and my things and I was ready to go."
"I went here to have a jacket dry cleaned after a co-worker mentioned ZIPS dry cleaned affordably. Another place quoted me at $10 and one quoted at $27. Obviously, I tried ZIPS. Customer service was fast and friendly."
"I've never been one to take lots of clothes to the dry cleaners, but ZIPS has changed my mind! Couple excellent customer service with amazing care and detail to dry cleaning your clothes, and you have ZIPS in a nutshell. I'll be back next week, if not sooner!"
"Very good customer service. The employees are very friendly and they make the best effort to make your visit great every time. I would recommend ZIPS to all my friends."