ZIPS Cleaners
Glen Burnie

Create an Account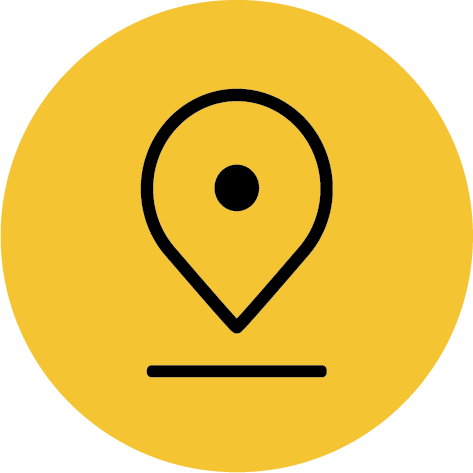 Call
DRY CLEAN ANY GARMENT FOR JUST $2.99.

Shirt / Blouse

Jackets / Coats

Dress / Shirt

Pants / Shorts

Sport Jacket / Blazer

Sweaters

Tie / Scarf

Any Other Garment
Additional Services*
Wash N Fold (10lb. min)
$1.49/lb

We are honored to be chosen by the Capital Gazette as Best of Anne Arundel County's Dry Cleaner for 2023.